Why is it important for spas or salons to have weight/inch/cellulite loss treatments like Bioslimming?
Bioslimming A Body Contouring Treatment Guaranteed To Increase Spa Profits
Guaranteed To Increase Spa Profits Bioslimming is already a hit in Europe providing Salons & Spas with revolutionary new slimming products using the latest bio-technology. Bioslimming is Provence Cosmetics Body Contouring Treatment, a body wrap with a difference. It uses high concentrations of active ingredients - essential oils, algae, caffeine, thermo agents both hot & cold which is revolutionary.
The products are massaged onto the problem area and work in synergy to produce a thermo reaction which in turn results in Lipolysis -fat burning below the skin; the lymphatic system is stimulated and carries the released toxins to be transported and excreted. Benefits of treatment include - average loss of 1-4cm per measured area, reduction in appearance of cellulite and fat deposits, detoxes, slims, firms & tones, skin feels softer, reduction in appearance of varicose, thread & spider veins, reduction in fluid retention particularly lower legs, enhances weight loss, burns calories for two hours, the slimming & fat burning process continues to work for 12 hours following application. The results are instant and long lasting.
These treatments give fabulous results, assisting your clients to achieve their skin and body goals, resulting in an increased profit for you and happy clients who will spread the word about your fantastic business.
Why Bioslimming?
"Today's modern woman is much more aware and interested in her appearance than her ancestors, whether young or old, woman generally care about how they look. Many products have evolved which allow her to enhance her look in many ways through make up, skin care, beauty treatments, nail and hair care but undoubtedly one of the main con-cerns when asked is their weight and shape.
Solutions exist in the form of diets and healthy eating plans etc and at the far end of the spectrum invasive surgical procedures such as tummy tuck, lipo-suction etc. Many women for various reasons do not wish to go under the knife, so therefore look for alternatives.
Woman commit to these solutions in various degrees, when it comes to dieting the effects of the process is usually not immediate and the results can take a while to materialise, during which time many women become disheartened and give up.
Bioslimming offers quick results which boosts the confidence of the client allow-ing her to quickly see the change in her shape and reduction in the appearance of cellulite and in women who are over-weight this gives them further incentive to engage in a healthy eating regime. In particular in relation to cellulite it is a problem notoriously hard to tackle and even with diet the appearance of cellulite remains excellent feedback is beingreceived across the board regarding inch loss, weight loss and reduction in appearance of cellulite..
Using Bioslimming allows women to target their problem areas with precision. It addresses the problem at its core and this is one of the reasons why women who use Bioslimming are so successful in quickly reducing the appearance of their cellulite and reducing inches. It really is as easy as 1,2,3,& 4!
WHAT RESULTS CAN YOU EXPECT
VISIBLE RESULTS AFTER ONLY 1 WRAP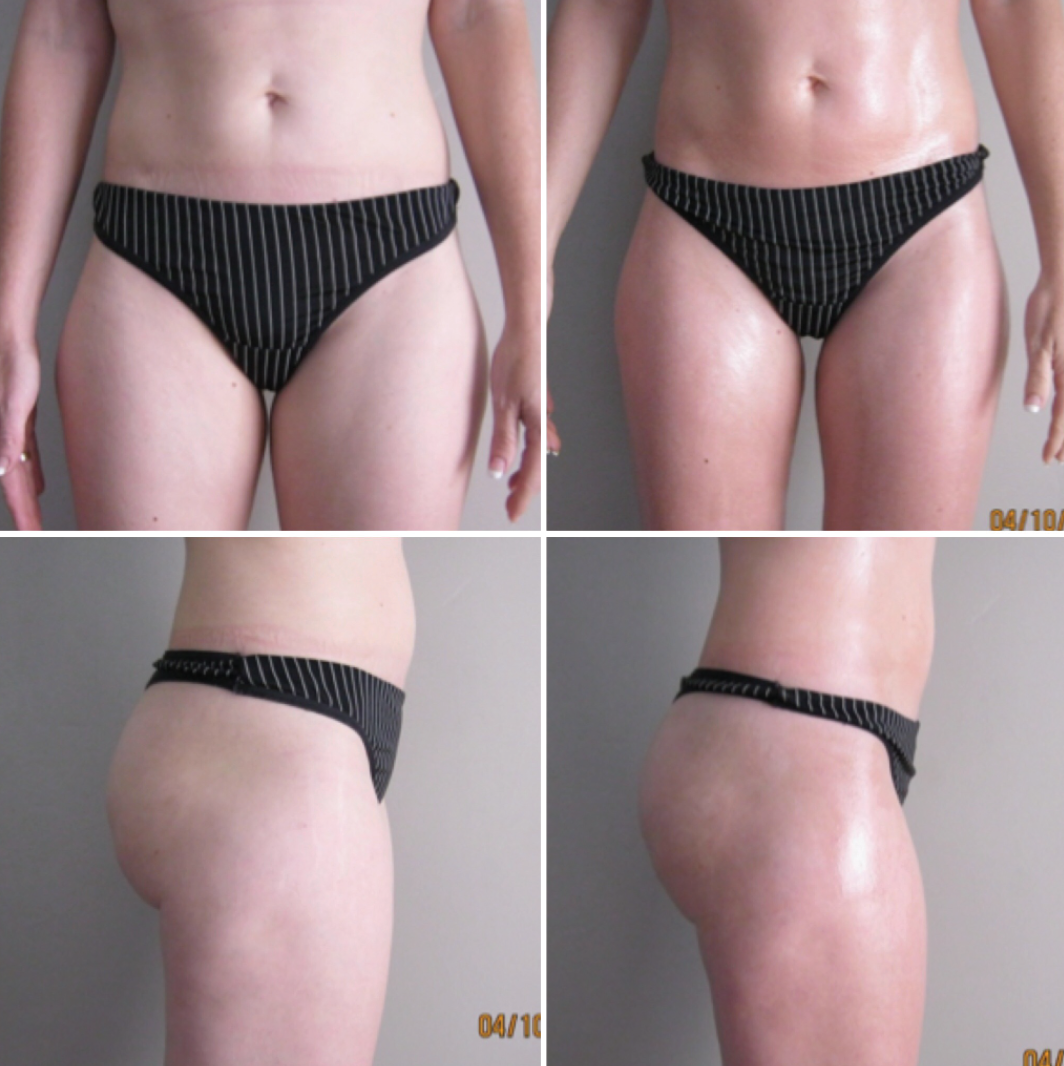 after 1 bioslimming active wrap
of women had an immediate decrease in the hips perimeter
after the 60 minutes
of women lost 0.5 kg to 1 kg (1.1 lbs to 2.2 lbs) after the 60 minutes
of women noted that Cellulite was visibly attenuated
of women noted a global remodeling effect
THE BIOSLIMMING Hourglass ROOM
NEW! BIOSLIMMING WRAP ACCESSORIES
of women felt a draining sensation
of women found that their skin was smoother
of women noted a firmer and softer skin
of women noted refined thighs
THE BIOSLIMMING DIFFERENCE
Bioslimming has been Scientifically Formulated using a unique combination of a Multitude of Plant Extracts, High Concentration of Caffeine, Essential Oils, Algae Extracts & Thermo Agents (Hot & Cold). The combination of active ingredients induce a thermogenic reaction which induces Lipolysis (fat burning below skin's surface).